Christopher Pike is Davros
Star Trek and Doctor Who share something that some people have overlooked.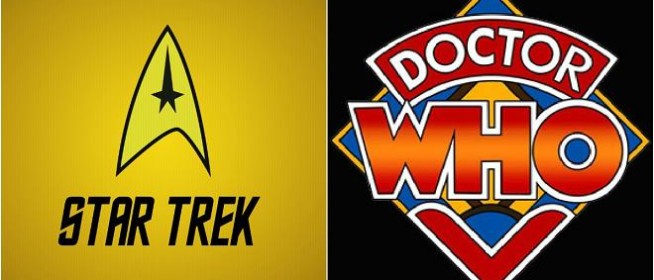 Every now and then I realize some things are apparently related, even though they shouldn't be. Like I pointed out in a previous post about how James Bond is a Time Lord. Now I have come to see that Christopher Pike is Davros. Hmm…I just noticed a pattern here: Doctor Who
Just look at these pictures…
  It's so obvious.
Deliveries Kamagra Oral Jelly are conducted almost round the clock but. Next Day Delivery it is convenient not to everyone and therefore to solve to you.