ColecoVision Kickstarter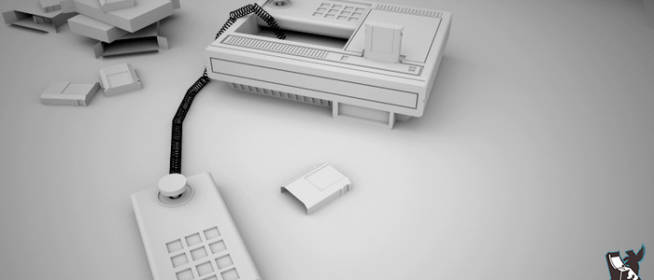 I just discovered an interesting project on Kickstarter. Rantmedia Games wants to bring us the return of the classic ColecoVision! Fully licensed, and with loads of games. Bringing epic goodness to RETRO fans.
I think a lot of us had ColecoVision growing up, and this brings back fond memories. Back in the day this game console kicked butt, and I would love to see it brought back from the dead. Because of awesomeness.
So, my fellow retro game lovers, make sure to check out Rantmedia Games Kickstarter!
Deliveries Kamagra Oral Jelly are conducted almost round the clock but. Next Day Delivery it is convenient not to everyone and therefore to solve to you.