Geek Fashion: 9th Doctor Cosplay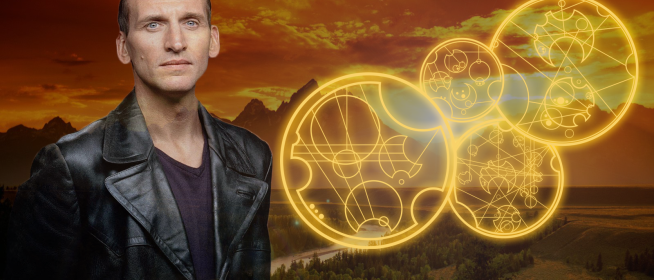 This week in Geek Fashion we're doing some Doctor Who cosplay, featuring the 9th Doctor. His look is pretty simple, and most of it can be inexpensive, until you get to the coat.
The main selling point of his outfit is the Submariners jacket. At $285.60 the place I found it at was more reasonably priced than others (btw, you have to choose currency in the upper right, it's defaulted for UK).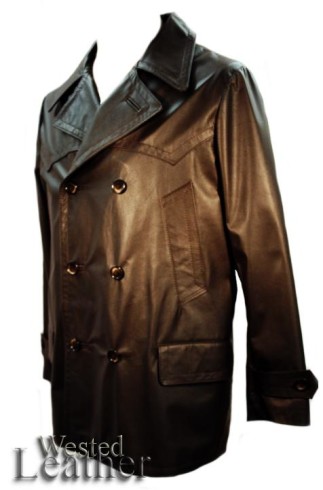 The rest of the 9th Doctor cosplay is easy, and you may already have some of the clothes in your closet.
Under the jacket he wears a v-neck long sleeve shirt (you can also wear short sleeve if you like) it's always a dark color; purple, green, maroon, etc. I found a cheap casual tee on Amazon, that comes in a variety of colors. For the pants just get Dickies, and you'll need some boots to complete the look.
Deliveries Kamagra Oral Jelly are conducted almost round the clock but. Next Day Delivery it is convenient not to everyone and therefore to solve to you.