Geek Fashion: Sleepwear
Geeky fun with lounge wear!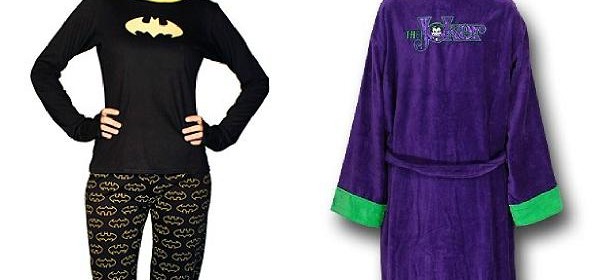 Getting ready for bed at night, or just bumming around the house in your PJ's and robe because you want to be lazy, is not an excuse to look less geeky. Appreciate the fact that these days adults can wear things that were once only made for kids.
You can find some geeky pajamas at a lot of chain retailers, like at Macy's where I found Batman, and Marvel Comics PJs for ladies. And at Target I found some sleep pants for men, like Batman, Superman, and Mario.
Over on ThinkGeek you can find some great items, lounge around your house in Japanese Kigurumi Cosplay Pajamas, relive your childhood with some Superhero Union Suits, or get some Superheroine Sleep Shirts.
Don't forget bathrobes, I found a Batman Hooded one (which I want, like now), Doctor Who, Star Wars and Star Trek. If you get a Star Trek robe, get some Tribble slippers to go with it!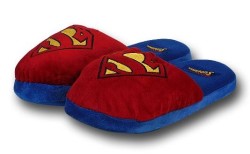 Speaking of slippers, let's keep those feet comfy with Hobbit Feet, or some Superhero ones like Batman, Superman and Spiderman, and they'll match some of those PJs and robes.
Shown in featured image at the top of the page:
Deliveries Kamagra Oral Jelly are conducted almost round the clock but. Next Day Delivery it is convenient not to everyone and therefore to solve to you.