Gen Con 2013: The Loot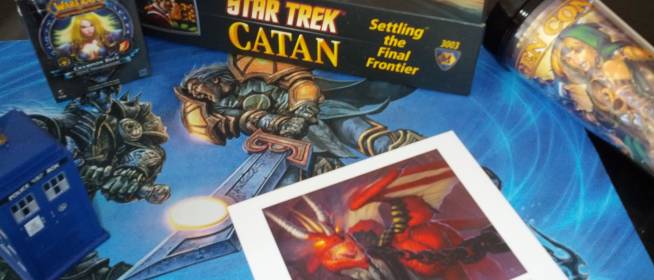 This is basically a fun post featuring the loot we got this year. We didn't get many games, because they can get a bit expensive, but after seeing certain ones at GenCon there's definitely a few that we plan on getting soon.
First up, we got ourselves Star Trek Catan! We've actually never played Catan before, but were interested in it, especially once they released this version of the game!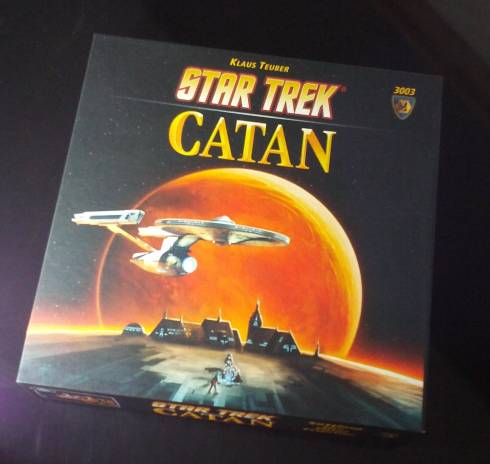 One of the things we love is the World of Warcraft trading card game, so of course we picked up a few things while we were at Gen Con.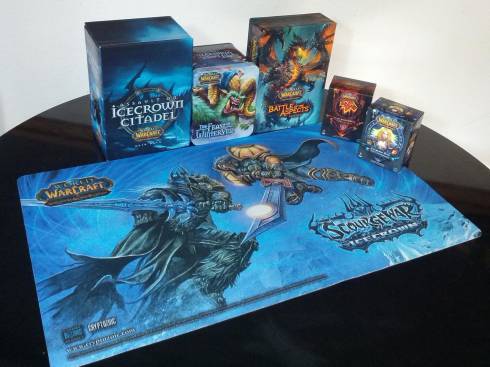 Keeping with our love for WoW, as we roamed around the artist area we found Milivoj Ceran, who has done some great illustrations for World of Warcraft. So we picked up a few, and he autographed them for us.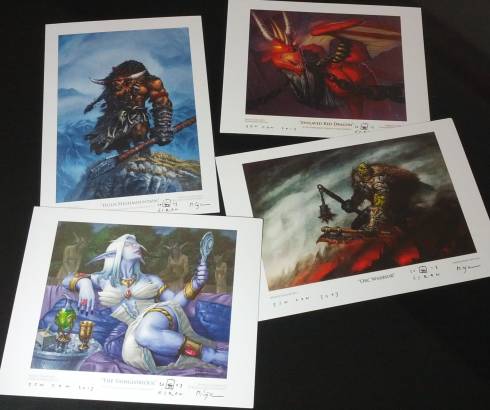 Over in the D&D area was a little shop where I got a pretty cool t-shirt, Dwarven Ale!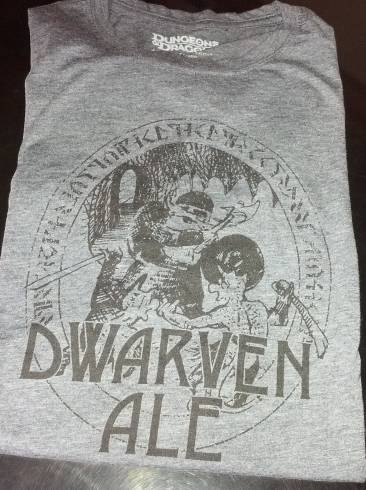 Ken was able to buy something he has wanted for a very long time. We're both huge Farscape fans, and when he spotted the Pendragon Costumes booth at Gen Con one of the first things he saw was that they had Farscape stuff. Guess what he came home with…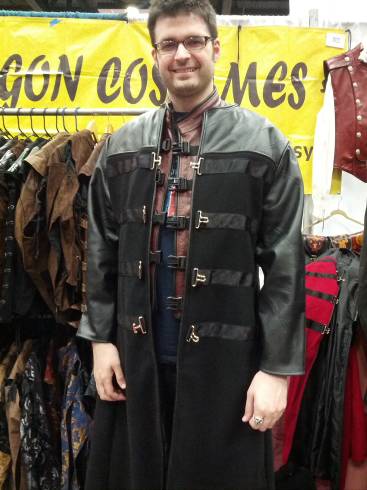 We also stopped by the Who North America booth and picked up a few things that we won't be using until later this year…Doctor Who ornaments. We love decorating our tree with geeky things, so we could not resist getting the TARDIS, a Dalek and K9.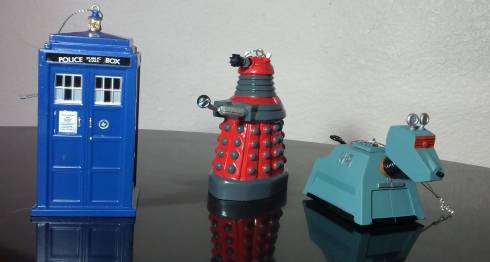 Speaking of ornaments, we found some interesting things at one of the booths, and could not help ourselves. Yes, these seem like rather odd purchases at a gaming convention, but…we're kind of odd.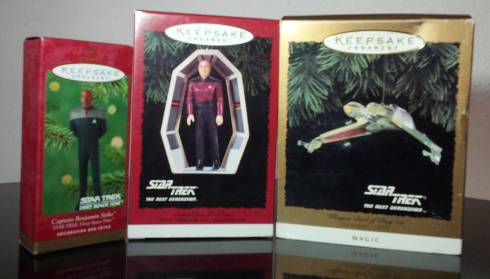 As you can see, our selection of items was a bit eclectic here and there. If you attended Gen Con, what kind of games, or other items, did you get?
Deliveries Kamagra Oral Jelly are conducted almost round the clock but. Next Day Delivery it is convenient not to everyone and therefore to solve to you.