Gen Con 2013: Top 5 New Games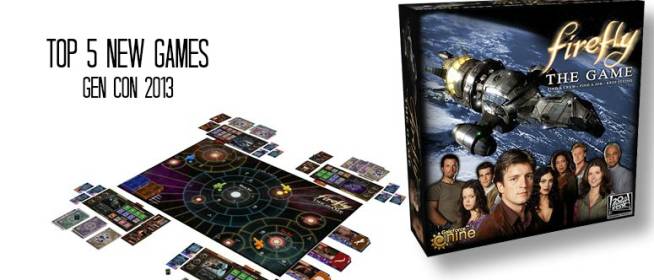 During GenCon we got the chance to demo a few games, and learn about some great ones that will be released in the coming months. These are some of our favorites.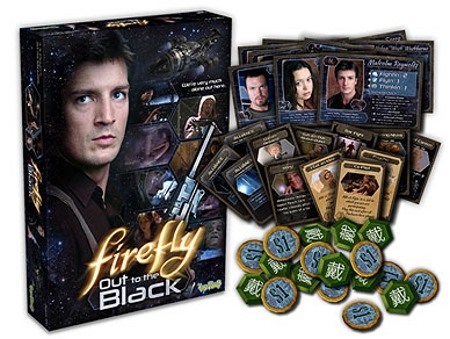 I happen to love card games, so this one interested me. Firefly: Out to the Black should be released later this Fall. You build a team, and to win the game your team must make it through ten missions without running out of credits or honor tokens.
4. Star Trek Attack Wing: Starter Set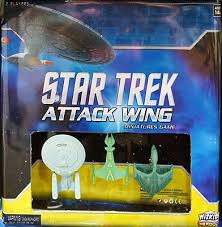 It's a tactical space combat HeroClix miniatures game. We played around with the oversized version of this at GenCon, and it was pretty fun. I seriously want it oversize though, because…Awesomeness.
3. Mage Wars: Druid vs. Necromancer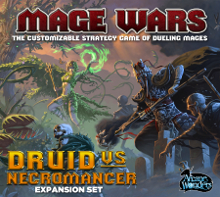 We're currently just getting into Mage Wars, which we think is a really fun game, so we're looking forward to this expansion. This is a two-mage expansion set for the Mage Wars Game

focusing on two schools of magic not emphasized in the core set.
2. Pathfinder Adventure Card Game: Rise of the Runelords Base Set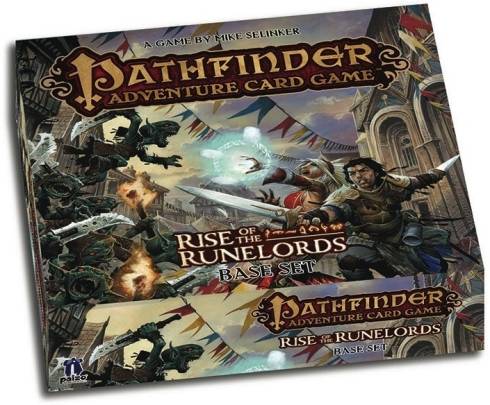 Set to be released in September. This is something we're looking forward to. We've taken a recent interest in Pathfinder, and we already have a love for card games, so this seems perfect to us. It's a cooperative game for 1 to 4 players, and it translates the most popular Pathfinder RPG classes, abilities, magic, and more into an entirely new breed of card game.
1. Firefly: the Game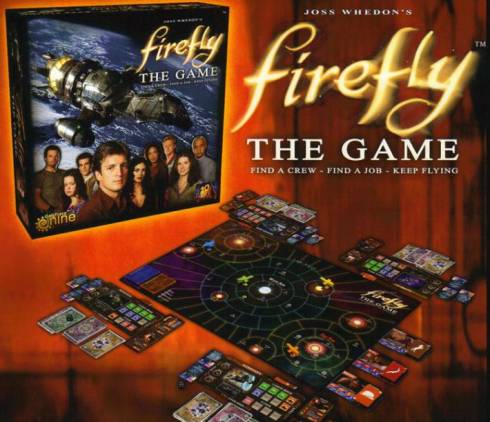 Boardgame fun in the 'verse! Set to be released in September. Find out more in our post, from when Ken got in on a demo during Gen Con, and learned how to play from one of the designers. I'm thrilled that we have two Firefly games to look forward to this year (as you can probably tell, since they both made this list).
Deliveries Kamagra Oral Jelly are conducted almost round the clock but. Next Day Delivery it is convenient not to everyone and therefore to solve to you.