Gifts for Geeks
Geek gifts for any occasion!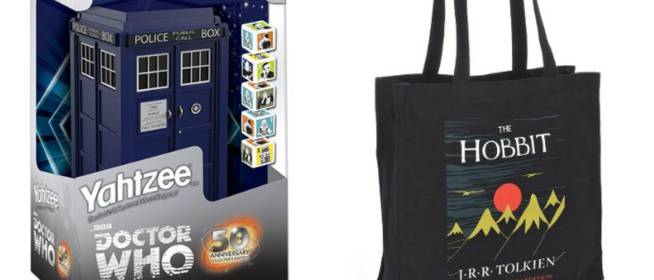 Is there a special occasion, or a birthday coming up, or maybe you just need a bribery gift, and you don't know what to get the geek in your life? Here are a few gift set ideas. I've done similar posts before, but they're usually holiday themed, I wanted to make this one more generalized. 
Movie Lovers:
Get the movie lover in your life some stuff to enjoy on movie nights. Like a Retro Style Popcorn Machine, maybe a sampler set of popcorn to pop, and containers to put all that buttery goodness in.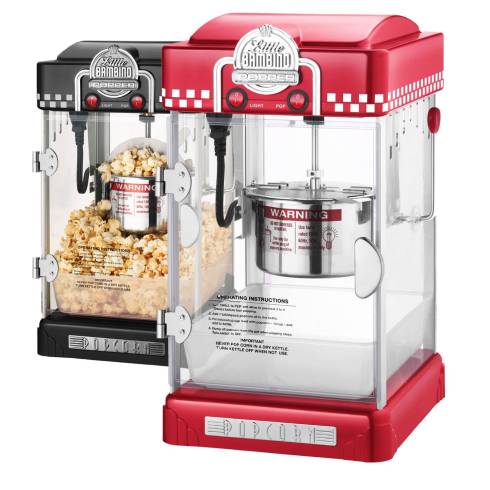 Can't afford to get them a popcorn machine? Pick up a movie, a popcorn tub, and use it as a gift basket; put in some packages of microwave popcorn, and assorted candy (like Twizzlers, Mike & Ike, etc) for them to enjoy on movie night.
Book Geeks:
You can get a tote, or messenger bag (both are great for carrying around books, and more), and fill it with some goodies. Maybe that new book they want, but haven't had the chance to get, add a bookmark, book-light, and a mug (I'm usually sipping some tea, or coffee, when I read).
If they have a kindle you can pick them up a kindle cover. They still might be able to use a reading light (I use one when I'm on the kindle, and sitting outside at night), and get them a travel mug.
Gamers:
Video gaming: There's always some new video game coming out that they will want, so there's plenty to choose from. Maybe get them a gamer tee to go along with it.
Tabletop gaming: Put together a gift set of card and dice games, like Star Fluxx and Doctor Who Yatzee.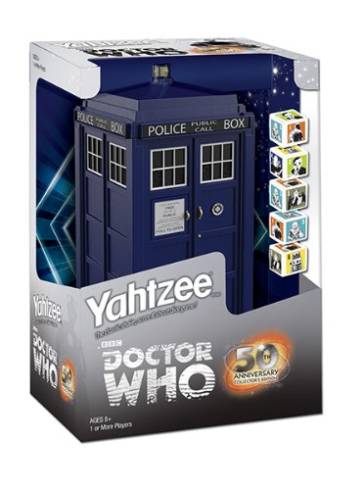 For both kinds of gamers you could include some munchies, energy mints, and energy drinks for their gaming nights.
Artistic Geeks:
Get someone who loves to draw a sketchbook (like one with an awesome Hobbit cover), and they could always use more sketching pencils, maybe get them some music (I love sketching while listening to my favorite soundtracks). Put it all inside of a cool tote bag.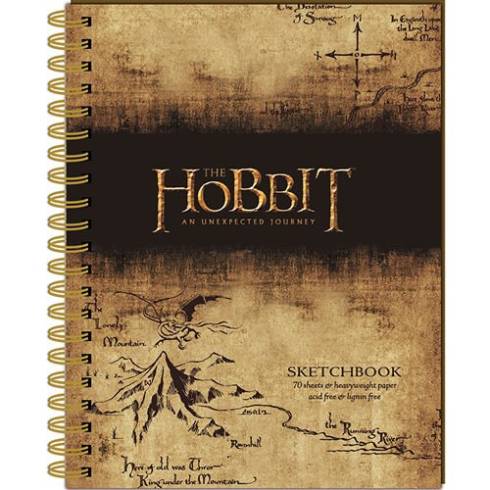 Disclaimer: This post may have been inspired by the fact I recently celebrated a birthday. *cough*hints*cough*
Deliveries Kamagra Oral Jelly are conducted almost round the clock but. Next Day Delivery it is convenient not to everyone and therefore to solve to you.