Snack Review: Melon Bread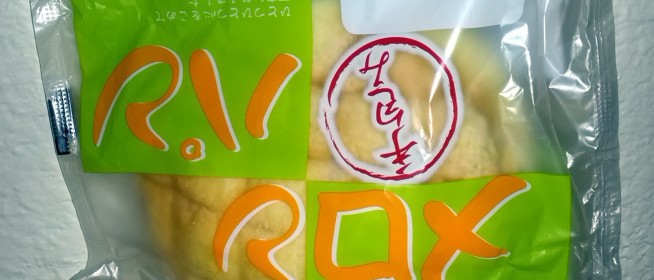 I first tried melon bread, or melon pan, a few years ago. I became curious about it when I noticed it kept popping up in anime. This is a habit with me. I will watch something, keep seeing a food (that I'm not familiar with) being mentioned, or eaten, then I suddenly have to try it.
It doesn't get it's name based on the flavor, the name comes from it's appearance. The bread itself seems a bit dry, and a little stiff, but it's good. There is a layer on top of the bread that has a nice lemony flavor. It's a nice light treat, which goes well with a warm cup of tea as an afternoon snack. It's not the best bread out there, but it's nice, and I really like it.
If you're like me, and you've seen this bread popping up in anime and are curious, then definitely give it a try. They may have it at a local Asian grocery store, or you can check some places online that sell imported items. I got mine through Asian Food Grocer.
Deliveries Kamagra Oral Jelly are conducted almost round the clock but. Next Day Delivery it is convenient not to everyone and therefore to solve to you.