Snack Review: Hello Kitty Strawberry Chocolate Balls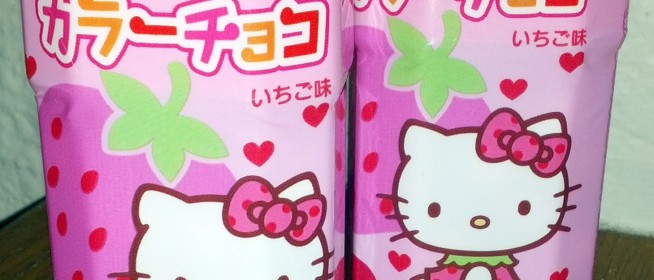 These treats come in a cute Hello Kitty decorated plastic container, with a top that easily pops open and closed.
For some reason the balls are 3 different colors, I had expected them to be red, and/or pink, but there's orange ones in there as well.
They have a crunchy candy shell, and a chocolaty center. You can taste a bit of artificial strawberry in there, it's not overpowering, so that's good. I really liked them and would buy them again!
These would be good for your kids, or as a treat for anyone who loves, and collects, Hello Kitty. Personally, I love anything strawberry flavored, and think Hello Kitty stuff is cute.
When we got them they were on clearance for .25 cents from Asian Food Grocer (regular price was $1.99). I've also seen them at places like RocketFizz.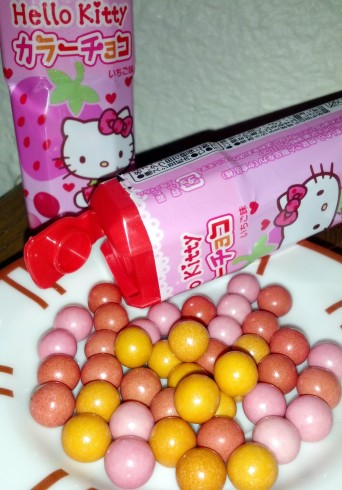 Deliveries Kamagra Oral Jelly are conducted almost round the clock but. Next Day Delivery it is convenient not to everyone and therefore to solve to you.