On YouTube: Taylor Davis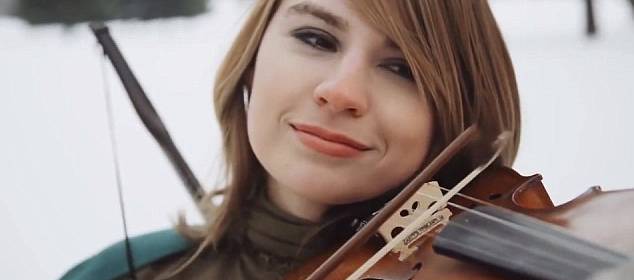 When I'm trying to write I often listen to music, usually something from soundtracks, or anything instrumental. That lead me to discovering other artists like Lindsey Stirling, and Peter Hollens, which then led me to Taylor Davis.
As usual I am focusing on the nerdy stuff (though the other releases are great as well!). She has covered music from a variety of fandoms, and I enjoy them all. I actually had trouble narrowing this down because there were so many.
She made an entire Zelda album, so there are a few of those videos on her channel. I somehow managed to feature only one on here.
Deliveries Kamagra Oral Jelly are conducted almost round the clock but. Next Day Delivery it is convenient not to everyone and therefore to solve to you.