Psycho Gran #1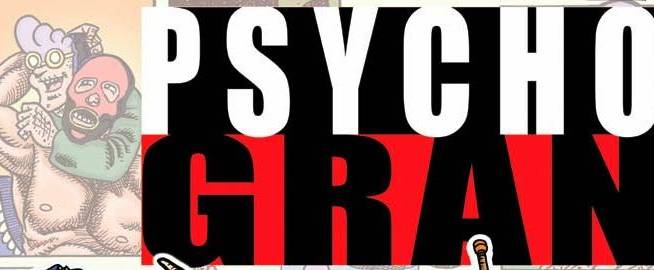 Last month, Titan released Psycho Gran #1, a brand new digital comic created by the editor of Adventure Time magazine.
First published in the British kid's comic, Oink! Back in 1986 Psycho Gran is the psychotically demented brain-child of cartoonist and comic book editor, David Leach, editor and writer of the Wallace and Gromit newspaper strip, and the Adventure Time comic magazine, and editor of Roman Dirge's Lenore. Psycho Gran (or Psycho Besta as she's known in Norway) is a five-foot high, mauve-haired, bespectacled psychotic granny with a pan-dimensional, sentient handbag called Percy, a flying dog called Archie and a pathological loathing of rudeness. Join her for an all-new 29 page, full-color journey into a surrealist slap-stick world of rampaging kaiju (that's giant monsters to you!), neo-Nazis skin-heads, bag snatchers, death-row inmates, explosive diarrhea, those annoying SOBs who will insist on using their bloody mobile phones in cinemas and innocent people just minding their own business.
"If Lenore had a grandma, this is her…" – Roman Dirge, creator of Lenore: Cute Little Dead Girl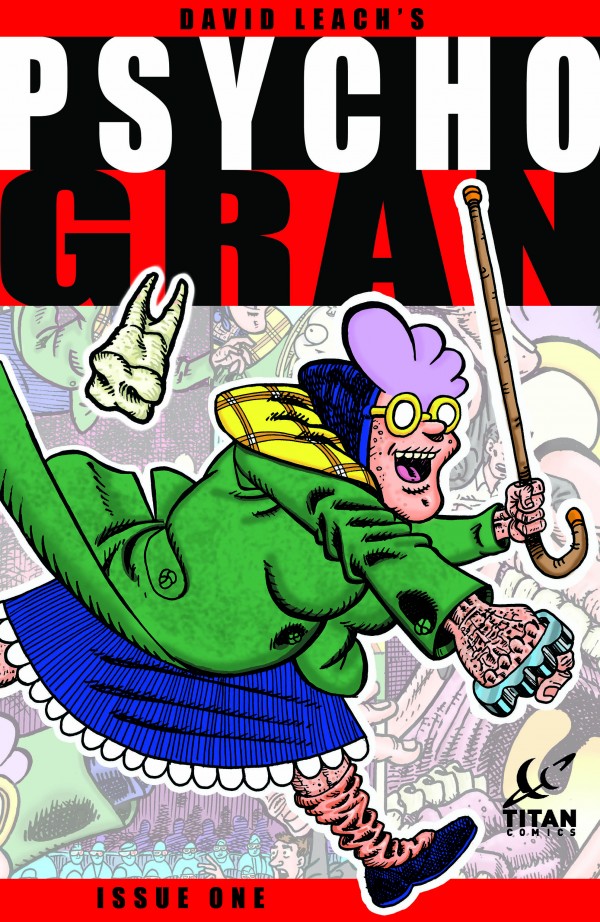 Deliveries Kamagra Oral Jelly are conducted almost round the clock but. Next Day Delivery it is convenient not to everyone and therefore to solve to you.