Rumored Casting for Warcraft Movie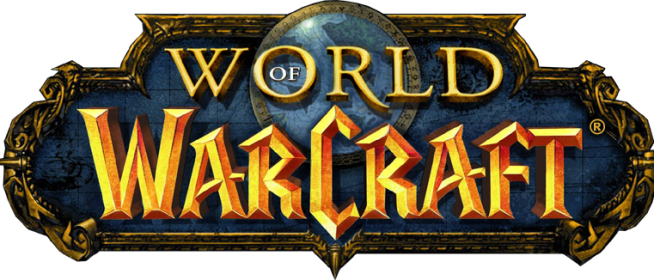 It appears some things are happening on the World of Warcraft movie front. As a fan of the franchise this is awesome news.
Even if it's not finalized info, it's nice to hear they are evidently doing something. There was that short teaser at San Diego Comic Con (which you only saw if you were there), but we want more! Rumor has it that Paula Patton (Mission Impossible Ghost Protocol), is in negotiations for a lead role, and Colin Farrell was offered another lead. Other actors that are being offered roles include; Anton Yelchin (Star Trek), Anson Mount, and Travis Fimmel.
Legendary Pictures and Atlas Entertainment will be making the movie adaptation of the Blizzard video game, World Of Warcraft, and Duncan Jones will direct.
OK, now I'm on the mood to play some World of Warcraft.
(source: Deadline)
Deliveries Kamagra Oral Jelly are conducted almost round the clock but. Next Day Delivery it is convenient not to everyone and therefore to solve to you.