TV Review: Witches of East End – Pilot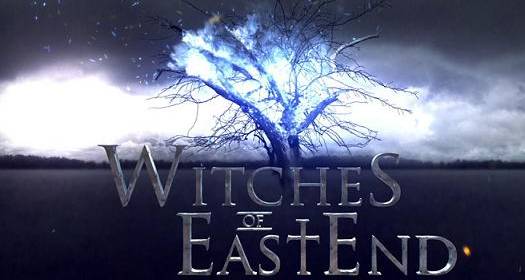 Witches of East End is a new series on Lifetime, it centers on the adventures of a mother and her two adult daughters, both of whom unknowingly are their family's next generation of witches.
It reminded me of Charmed, and in some ways Eastwick. It's about three women living in a large house (at first I actually thought it was the Charmed house); a mom and her two adult daughters. When they were little the sisters powers had been bound by their mother, and they are not aware they are witches. The girls mother, and an aunt they never met, are both cursed. The mothers curse is what lead her to want to bind her daughters powers.
The episode sets up a couple of mysteries yet to be revealed. A connection between one of the sisters, and her fiances brother (who is supposedly a human), why the mom is cursed, and who is the shape shifter that has something against the mother.
Some of the acting seemed over the top, but it was tolerable. The show is not anything special, or original, but it seems like a fun, campy, show to watch. I don't have cable, so I caught this on Hulu. I just might keep watching to see where it goes, or to see if it holds my interest longer than a couple of episodes.
Geek squee moment: Tom Lenk was in this, and I used to love him in Buffy!
Witches of East End airs on Lifetime, Sundays at 10/9c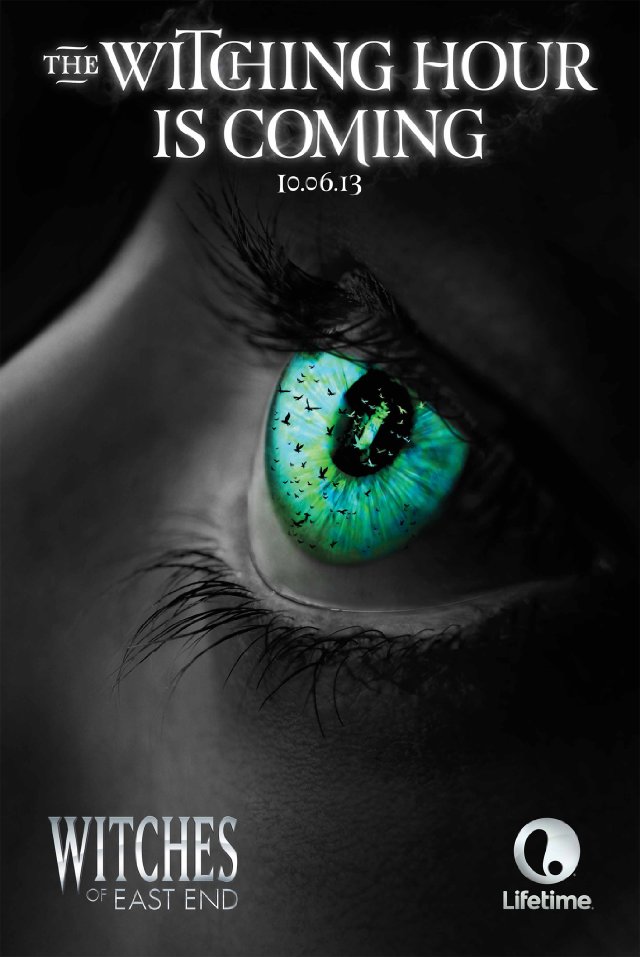 Deliveries Kamagra Oral Jelly are conducted almost round the clock but. Next Day Delivery it is convenient not to everyone and therefore to solve to you.