This Week in Geek: Flappy Bird & More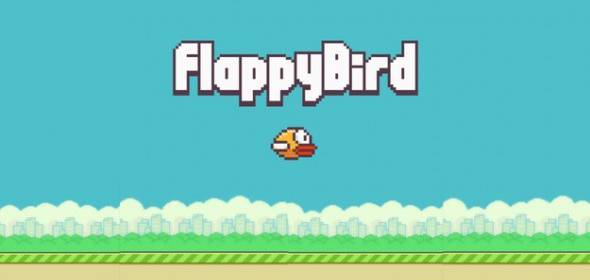 This week in geek we have some movie trailers, neat stuff from YouTube, and a way that you can still play FlappyBird.
Movies & TV
The LEGO Movie came out last week, and we've been hearing all kinds of great stuff about it! Have you seen it yet? We were thinking about checking it out, but are on the fence.
Vampire Academy: Blood Sisters, another movie that came out last week…And one we haven't heard anything good about…
Gaming:
You probably already heard that Flappy Bird creator pulled the game, and that people have been selling iPhones with it installed for tons of money. If you didn't get the chance to download it before it went away, and you (smartly) don't want to spend a ridiculous amount of money for one of those iPhones, you can always check the game out online at Kongregate. You could also check out FlapMMO for something similar.
Internet Culture:
Check out this fan made episode of Star Trek, where they try to save an Orion slave girl. There's a special guest in there, and he's green…Just like in the old days…
Over on the Nerdist channel they gave us a video of Mark Hamill showing us his favorite Star Wars fan moments.
Deliveries Kamagra Oral Jelly are conducted almost round the clock but. Next Day Delivery it is convenient not to everyone and therefore to solve to you.