This Week in Geek: Coulson Lives!
Don't touch Lola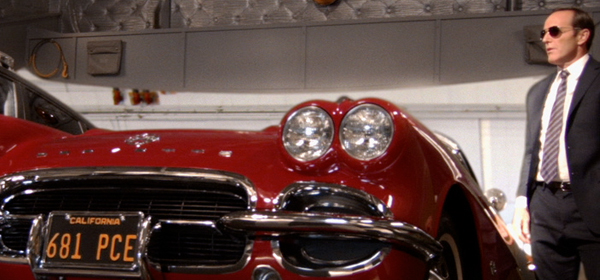 This Week in Geek is filled with trailers for movies & TV shows. Just cause. Now go watch them, if you already saw them, then watch them again.
Movies:
You're probably aware that Star Trek Into Darkness premiered this week, so of course we had to attend the midnight show!
You need to check out this trailer for The World's End, we are so going to see this when it comes out!
TV:
A couple of trailers for Agents of S.H.I.E.L.D. were released, one was a quick first look that ran during the season finale of Once Upon A Time, then they released a long version!
The trailer for another show premiering this Fall on ABC, Once Upon A Time in Wonderland, was also released this week.
http://youtu.be/Y-ir6JhV2Zs
Deliveries Kamagra Oral Jelly are conducted almost round the clock but. Next Day Delivery it is convenient not to everyone and therefore to solve to you.