This Year in Geek 2013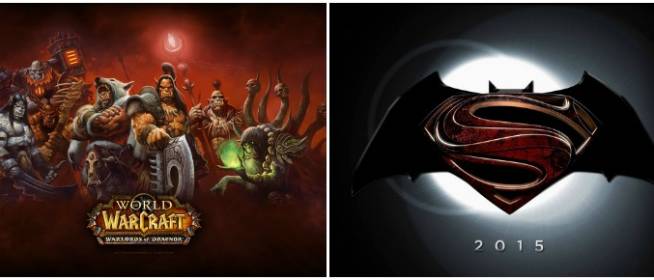 Some stuff happened this year (obviously), and we're looking back on a few things. We also covered a lot of stuff through "This Week in Geek", and "Geek News".
Here are some of the events that grabbed our attention this year, I'm sure a lot of these are memorable for you as well.
Movies & TV: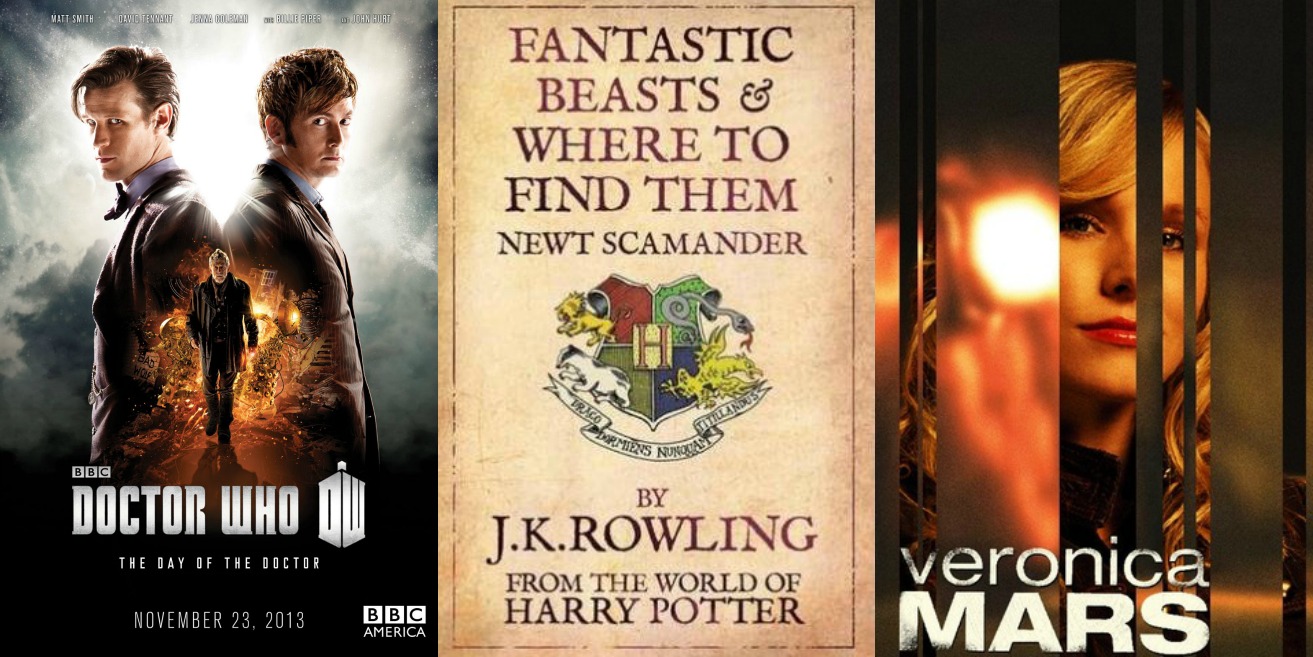 The internet freaked out over the announcement that Ben Afflack will play Batman in the Man of Steel sequel. Calm down, it's just a movie. It's not the end of the world, everything will be OK. I promise.
In that vein, there was also some recent chatter about Wonder Woman being cast for the next Man of Steel movie.
50th Anniversary of Doctor Who happened this year, in case you didn't notice. But you probably did, even if you're not a fan of the franchise. The Day of the Doctor was kind of a big deal for us fans. We also got a new incarnation of the Doctor this year!
Warner Bros. cut a new movie deal with J.K. Rowling, and it will be set in the same world as Harry Potter, but it is not a prequel, or a sequel.
Veronica Mars had a super successful kickstarter to fund a movie! Something fans of the show have been wanting for a long time.
Gaming:

Disney closed LucasArts, and we wept for the loss. I'm sure their reasons were solid, I guess…Right?
We were pretty happy to hear that the Firefly Online game was finally being made, like for real.
As I'm sure you're well aware, we got a couple of next gen gaming consoles recently, PlayStation 4
, and the Xbox One
. Well, "we" didn't get them…Here at Awkward Geeks we're too broke to afford the new consoles. *longing sigh*
RockBand DLC came to an end, and that made us feel a little bummed out. We love rocking out to the game, and always looked forward to new songs in the DLC.
Blizzard announced their next World of Warcraft expansion, Warlords of Draenor. We're huge fans of the game, so we can't wait for this one!
Random Geekery:
(things I didn't feel I had enough of to make up separate categories)
Amazon announced Kindle MatchBook, which is something we have long wanted.
Loki took Hall D at ComicCon this year, and my crush on Loki/Tom Hiddleston got even bigger. "SAY MY NAME!"
Speaking of my Tom Hiddleston crush…There's this other video that was floating around. Tom can teach me about delayed gratification anytime. What? You totally should have known I would say that.
Now that I think about it, I could have had a "Tom Hiddleston" category…or even a whole post. I mean, there are a lot of videos out there, all from this year, of him being awesome. Too much?
Deliveries Kamagra Oral Jelly are conducted almost round the clock but. Next Day Delivery it is convenient not to everyone and therefore to solve to you.